The blockwork of the garage has been completed, along with the encasing brick cladding.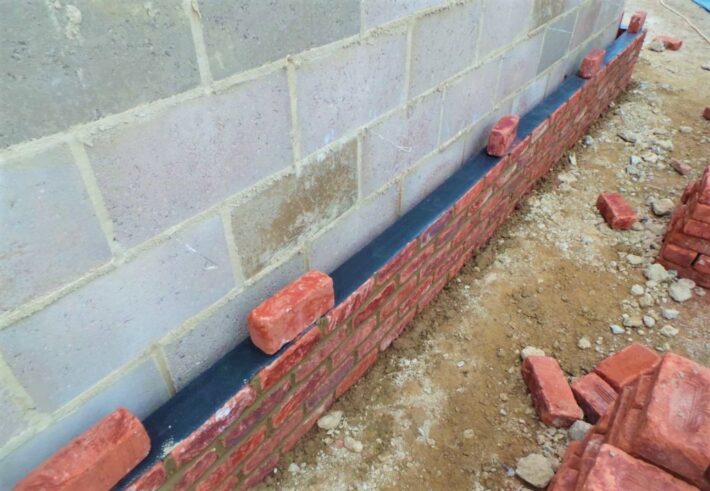 There will be a cohesive look between the detached double garage and the timber frame home as, although built with blocks, the brickwork has been matched for consistency. The beautiful bricks, provided by Vandersanden, have an aged feel that suits the traditional style of the newly built property, adding character and charm.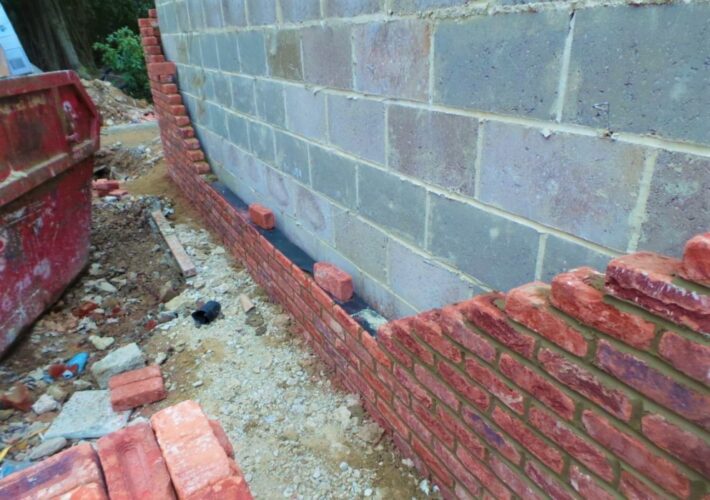 The timber roof structure has begun and will be finished with Marley 'Hawkins' clay tiles in their 'Fired Sienna' colour range, the same as the main build.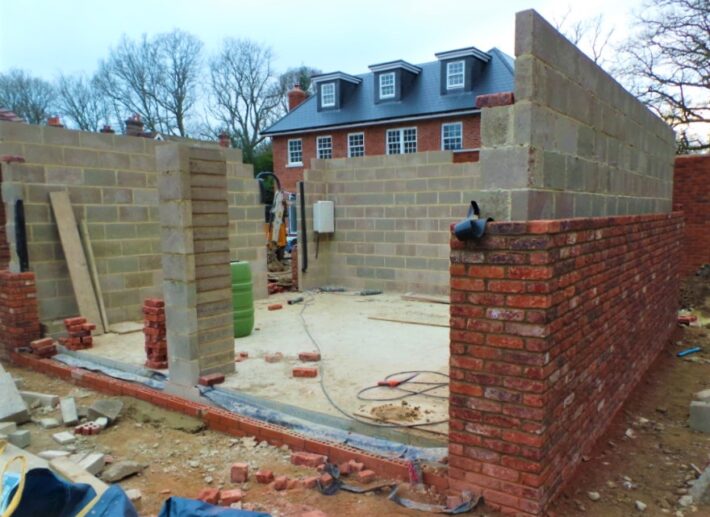 These particular tiles are machine-manufactured until just before being fired, they are then hand-finished resulting in a rustic style and textured surface, reflecting the look of weathered tiles. Tiles made from clay have been used as roof coverings in the UK for hundreds of years and form part of the local architectural vernacular in Sussex, where historically clay has been quarried. Therefore, the selection of these heritage-style clay tiles helps blend the new building with the West Sussex landscape they are being constructed within.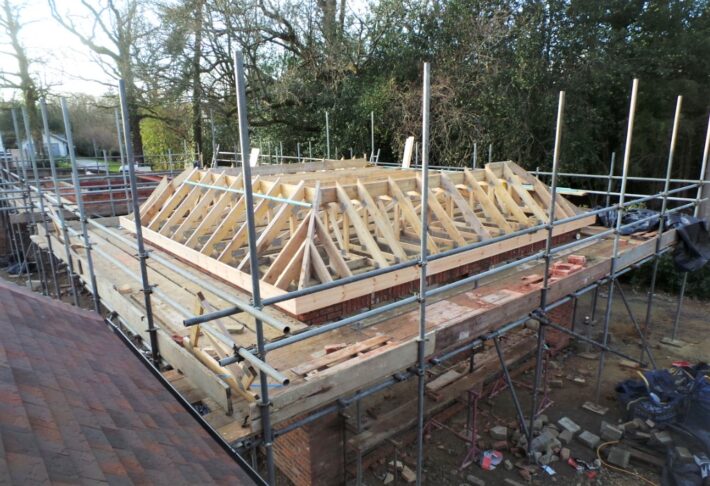 The quality tiles are not only aesthetically pleasing with a unique and authentic appearance, but are also durable and require little maintenance. Marley, who have been operating for nearly 100 years, ensure the responsible sourcing of the natural clay material and combined with the fact the products are manufactured here in the UK, they are also an environmentally-friendly choice.