Sussex Show Centre now OPEN
Following government guidelines, we were able to once again open our doors to the public from Monday the 12th of April. We are delighted to be able to welcome self-builders back.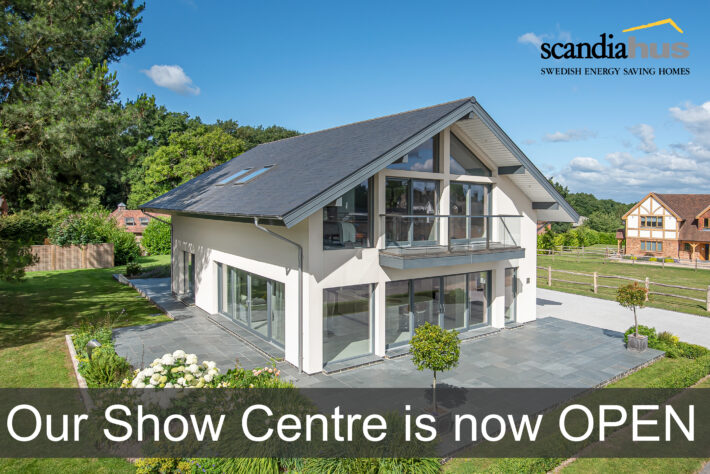 Our show centre is a brilliant place to start when planning to build your own home, we provide plenty of information and inspiration. You'll also be able to see first-hand a Scandia-Hus property being constructed, with our new show home currently being built.
With the appropriate Covid safety measures in place, our highest priority is the protection of customers and staff. Visits are by appointment only, one household at a time will be permitted, face masks are required and regular hand-washing is encouraged.
To book your appointment, please contact us. We look forward to seeing you again soon.