March 2021 Newsletter – New Show Home!
The latest Scandia-Hus newsletter has been published, and it contains some very exciting news!
We will be constructing a new property at our show centre in Sussex – a three-bedroom chalet bungalow. Completion is scheduled for November 2021.
To read more about this and other updates, please click here to be taken to the March 2021 newsletter.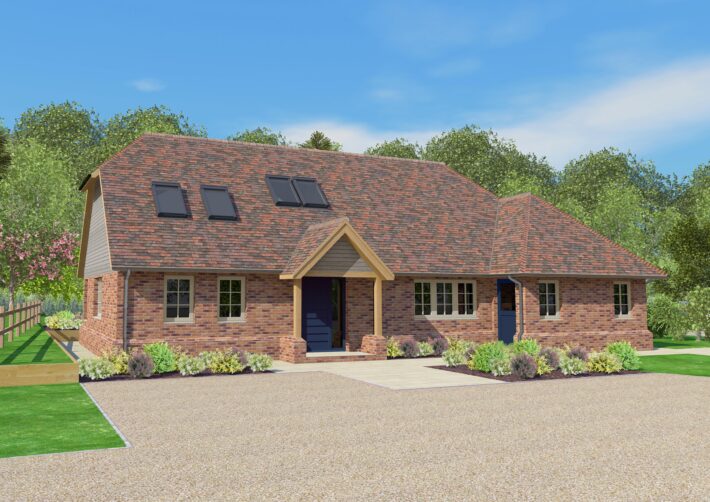 To receive our monthly newsletter via email simply fill in your details in the form below.