Leading manufacturer of pre-cast building components.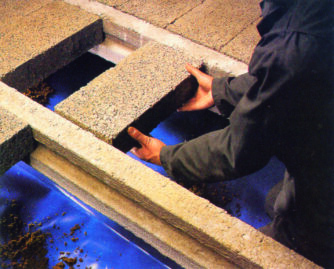 Founded in 1979, Supreme Concrete is a leading manufacturer of pre-cast building components, fencing products and lintels. They are recognised for both their high-quality products and their outstanding customer relationships.
Supreme Concrete is part of Ibstock PLC, a leading manufacturer of clay bricks and concrete products, founded almost 200 years ago.
A commitment to delivering quality products, and a customer-centric culture is at the heart of the way Supreme Concrete do business; the company tailor their approach to the unique requirements of every customer, outstanding stock control and manufacturing flexibility allow them to responsively meet these needs.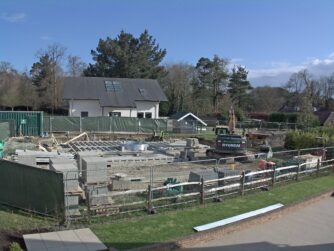 Beam and block flooring is popular in construction as it is quick, economical and simple to install. This type of oversite is commonly used in Scandia-Hus properties, including in the build of our new chalet bungalow show home,
The Mulberry
.
The precast concrete beam components were supplied by Supreme Concrete and were perpendicularly placed on top of supporting blockwork walls rising from the foundations. The space between the beams was then filled with blocks to create a complete building footprint.