The Borough Green Surgery - Creating Medical History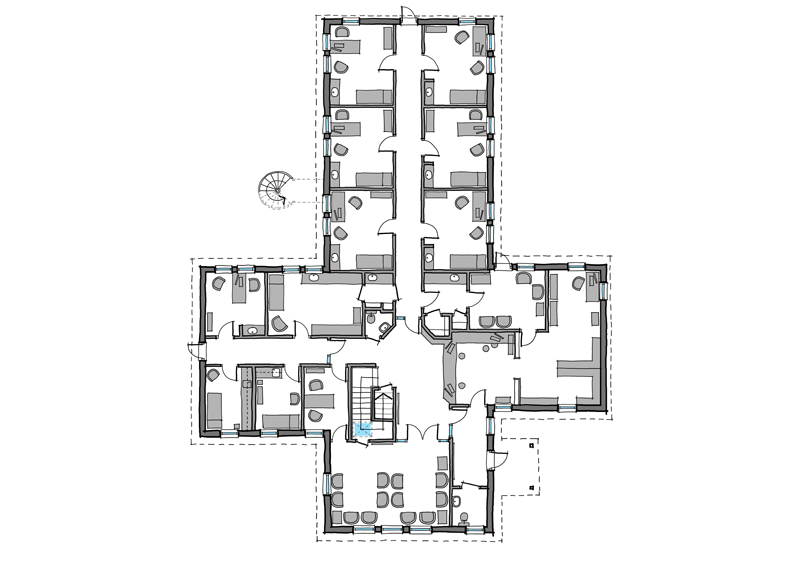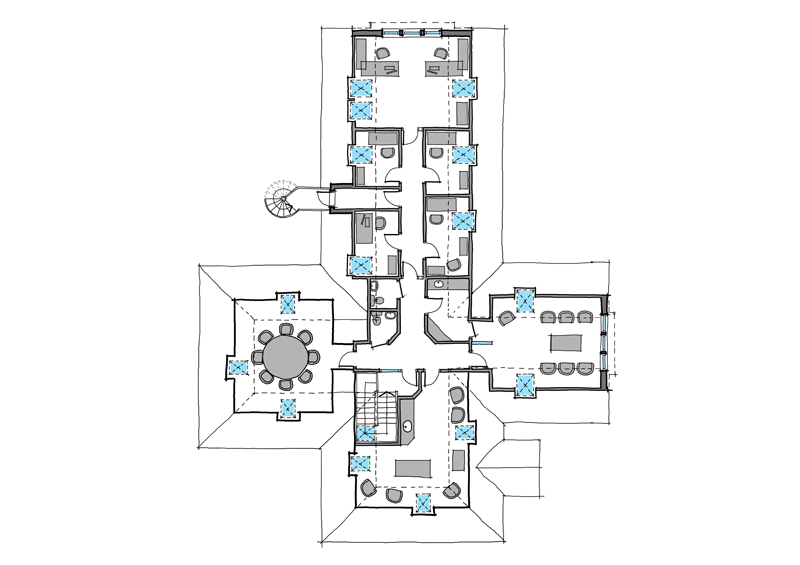 For an approximate guide cost for this build please contact sales@scandia-hus.co.uk or phone 01342 838060
Scandia-Hus has a long history of successful medical building projects, including doctors' surgeries, medical centres, nursing homes and residential homes located throughout the United Kingdom.
The Borough Green medical practice, depicted here, was built in 1993. It was subsequently enlarged in 1998 and, looking ahead, the new wing was built with the possibility of further extension firmly in mind. Now ten years later, as predicted, due to the Centre's continued expansion a third extension is currently under construction. With timber-frame structures, ease and speed of erection are but two of the key advantages and our service also includes all aspects of planning and design. Economy, flexibility, high quality materials and finishes, advanced technology, low heating and maintenance costs, style and comfort are other key advantages of a Scandia-Hus project.
No two projects are alike and the flexibility of our building system makes it possible to create individual designs to suit any requirements however demanding they may be.
At Scandia-Hus you will have the opportunity to discuss your ideas and proposals. We are confident that we will be able to satisfy your needs and provide you with a well-planned, comfortable, low-maintenance building.