Ashurst Wood Pre-School - A Place of Learning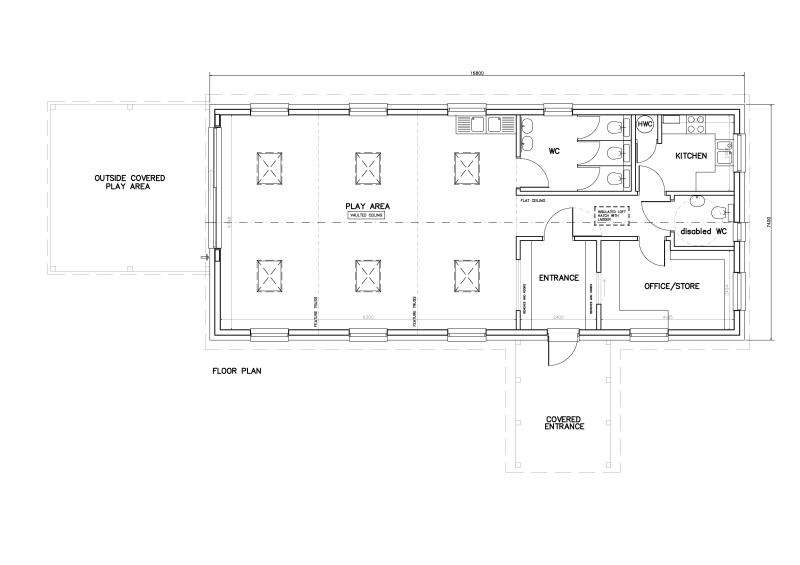 For an approximate guide cost for this build please contact sales@scandia-hus.co.uk or phone 01342 838060
With over forty five years experience designing and supplying timber-frame homes, Scandia-Hus is perhaps less well known for the other projects it has provided timber-frame structures, such as medical centres, golf clubs, sports pavilions and school buildings.
Scandia-Hus were delighted to be involved with a local community project to build a new pre-school in Ashurst Wood, West Sussex. From winning the bid in 2012 to completing the construction in December 2013, the team at Scandia-Hus worked closely with the Ashurst Wood Community Pre School committee to ensure the building meets their requirement. The finished school building provides children and staff with the following areas; a large multifunctional room, kitchen, toilets and an office. Outside of the main room is a decking area which allows the children to enjoy outdoor play.
If you have a project in mind that you would like advice on please contact us to discuss. Our expertise is at your disposal and our service includes all aspects of design and planning, making the complete package extremely attractive. Our prices are competitive and the end product provides excellent value for money.