February 2021 Newsletter – New Designs!
Our latest newsletter is out now and it announces the publishing of all our new designs on the website!
Not only have we refreshed some Scandia favourites, but we also have brand new home designs available to view. These include bungalows, barns, traditional and contemporary properties, so you're sure to find a style to inspire your self build.
Take a look at our February 2021 newsletter to find out more and discover which of our case studies has been featured in Build It magazine!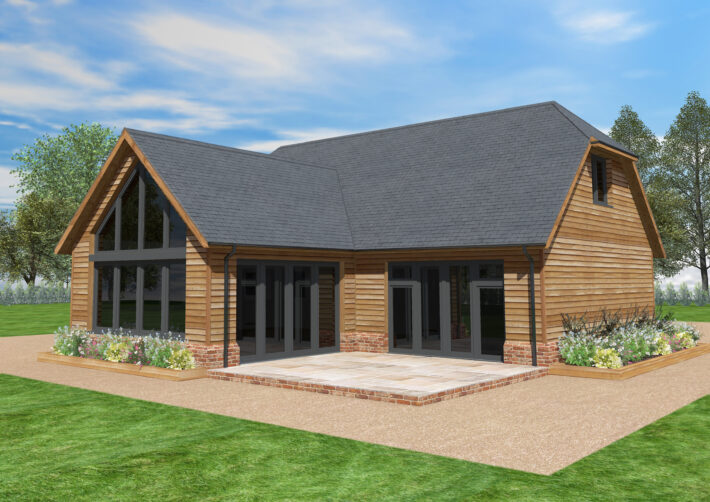 You can receive our monthly newsletter straight to your inbox by filling in the form at the bottom of the screen.