"We loved working with Scandia; people would constantly remark how incredible they found it that we stuck to time and to budget. This was all as a result of the excellent project management and clear communications of our project manager. Even now, one year on, Scandia continue to be responsive, and no request is ever too much of a bother for them."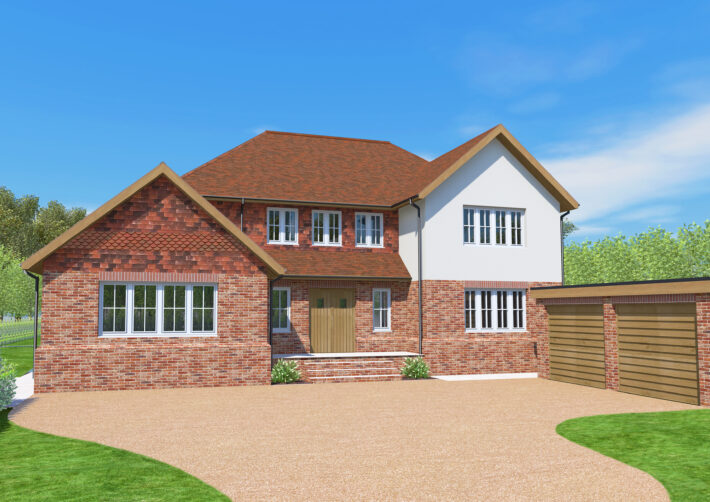 Lovely feedback from a recent customer whose project features in a new case study which will be released soon!
Click here to read some of our other customer testimonials, and to read our previous case studies, please click here.