The owners of this beautiful new Scandia-Hus have moved in and they are starting to feel very much at home now their belongings have been unpacked from storage.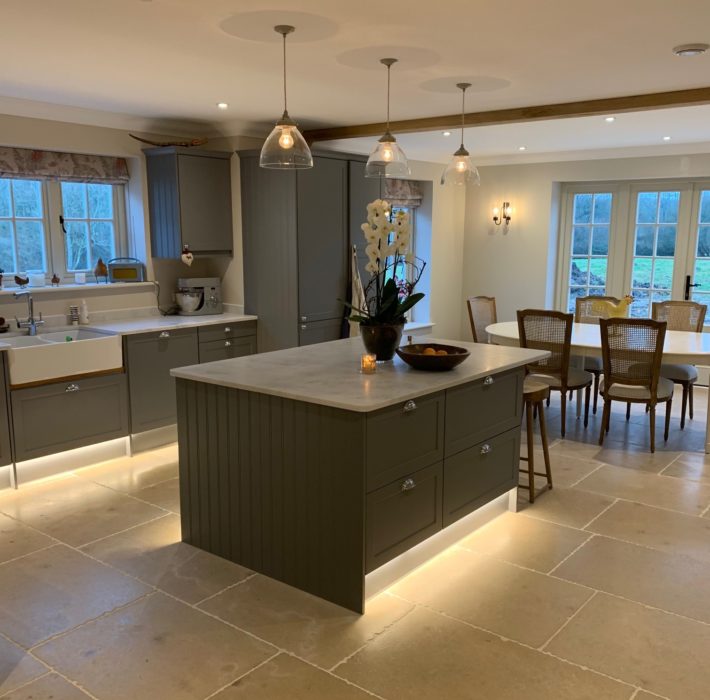 The interiors have been completed to an incredibly high standard, reflecting the quality of the build.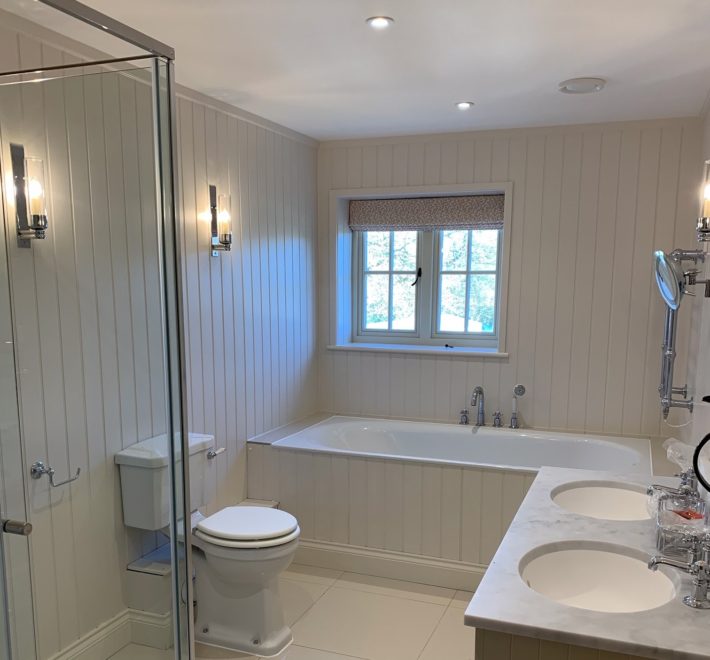 The immaculate finish is immediately clear on entering the space. Rooms are decorated in neutral colours creating a light but warm look throughout, and the traditional-style details really add character to the new build.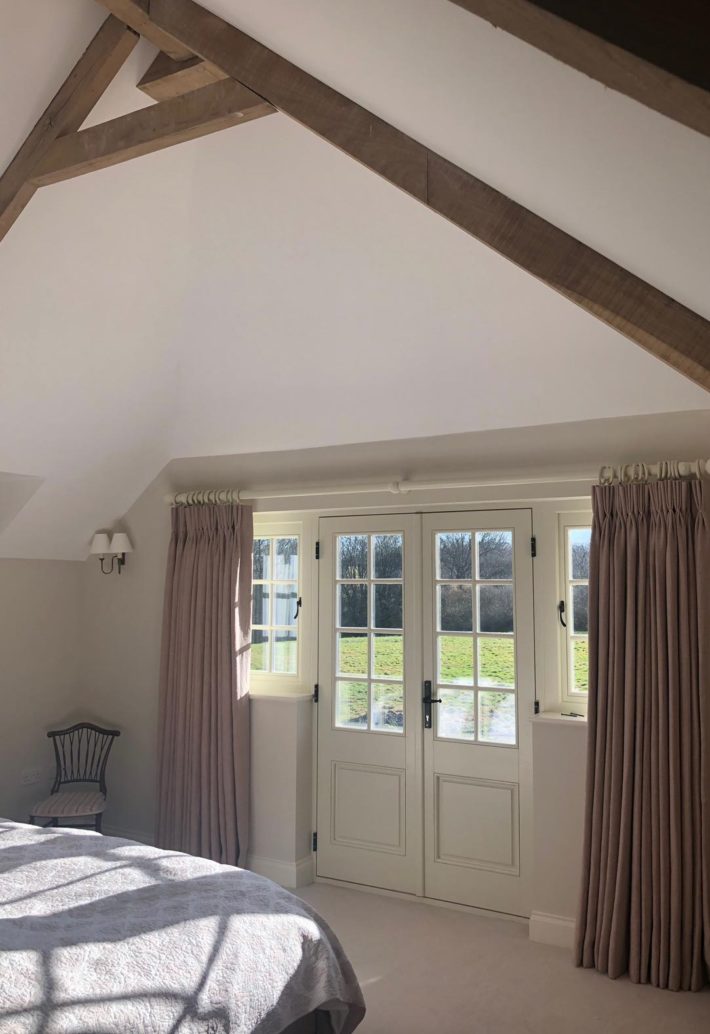 From the floor to the oak beamed ceiling, every detail has been carefully considered and the result is a truly wonderful home. The self-builders should be extremely proud of what they have achieved over the past year.