April 2021 Newsletter – Show Home Progress
Our latest newsletter is out now, detailing the progress that has been made on our new show home.
The excavation for foundations began early this month. The April newsletter describes the construction that has taken place since then and the companies involved with the building project so far. To read please click here.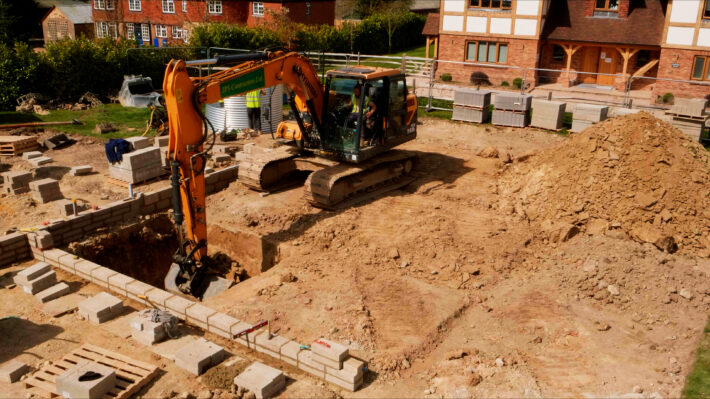 To receive our monthly newsletter straight to your inbox, simply fill in the form at the bottom of the page.