The Watermark Lake Project - A Unique Development
Ground Floor
First Floor
Second Floor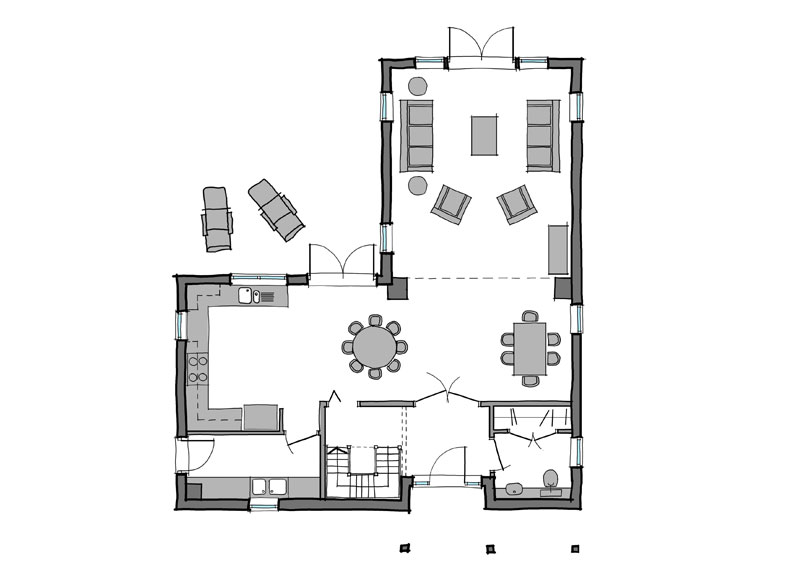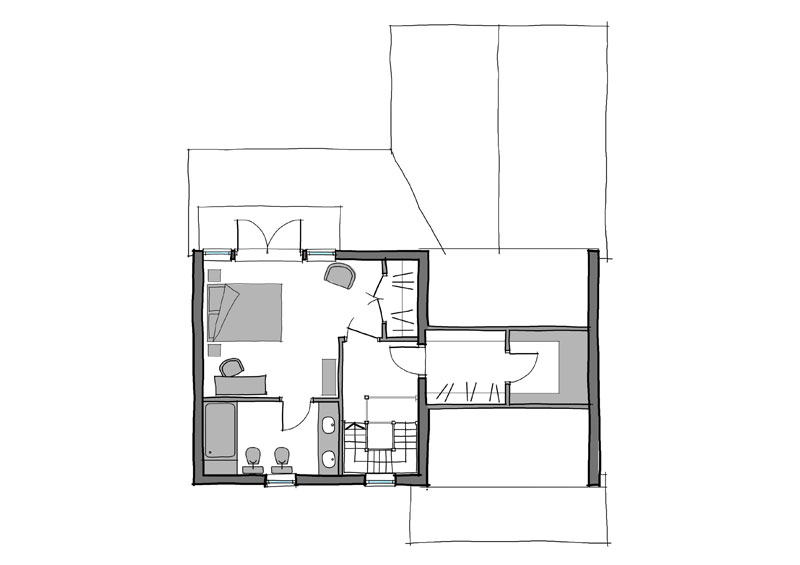 Kitchen
4.0 x 3.6m
Bedroom 2
3.6 x 3.4m
Utility Room
1.8 x 3.6m
Bedroom 3
2.8 x 4.4m
Lounge
4.8 x 5.6m
Bedroom 4
2.9 x 3.6m
Dining Room
3.1 x 3.2m
Family Room
3.1 x 3.4m
Master Bedroom
3.7 x 5.5m
Overall Size: 2312m2 / 2,281ft2

For an approximate guide cost for this build please contact sales@scandia-hus.co.uk or phone 01342 838060
Another prestigious project in which Scandia-Hus has recently been involved is the unique Watermark development in the Cotswold Water Park, an area of outstanding national beauty. When completed, this unique site will feature 50 stunning properties located along the shores of five magnificent, man-made lakes created from a number of disused quarries.
The development incorporates a range of homes, architecturally designed to a very high standard, and range from 3 to 5 bedrooms. The Hampton design, shown here, is located on the 27-acre Spring Lake.
Scandia-Hus' flexibility of design, method of construction and finishes lend themselves particularly well to this New England style home, where quality, concern for the environment and speed of construction are of the essence.
Whatever your requirements – medical centre, town house, waterside development, club house, semi-detached homes – large or small – contact us to discuss your ideas and proposals. Our expertise is at your disposal and our service includes all aspects of design, planning and material supply, making the complete package extremely attractive. Our prices are competitive and the end product provides excellent value for money.