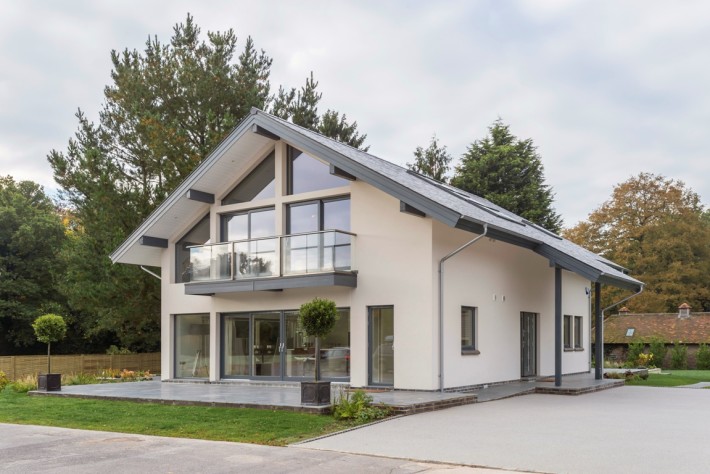 Scandia-Hus South West
We are pleased to announce that Scandia-Hus will be setting up a dedicated show centre in the South West of England!
As soon as a suitable site is identified we will be constructing a permanent timber frame show home for our current and future customers to enjoy viewing. We currently have two show centres in the South East of England, near East Grinstead (Sussex), but an additional property closer to our customers in the West will allow self-builders in this area to benefit from seeing our products up close.
South West Build Exhibitions
We have committed to a number of exhibitions located in the South West. Including:
18th – 19th November 2017 – Home Building and Renovating Show at Bath & West Showground, Somerset
Click here for your free tickets –
Our  Project Managers look forward to meeting you at the shows to discuss your self build plans.
For updates follow us on Facebook or Twitter, and for more information please contact us on 01342 838060 or email sales@scandia-hus.co.uk