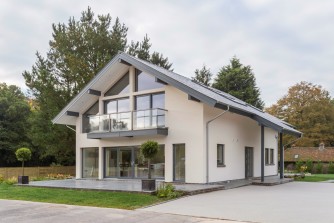 We are pleased to announce that Scandia-Hus will be setting up a dedicated show centre in the South West of England.
As soon as a suitable site is identified we will be constructing a number of permanent show homes for our current and future customers to enjoy viewing.
South West Build Exhibitions
We have committed to a number of exhibitions located in the South West:
19th-20th November 2016 Home Building & Renovating Show, Bath & West Showground Stand 308
Our dedicated South West Project Manager, Cameron McMillan, looks forward to meeting you at the shows to discuss your self build plans.
For further information please contact Cameron McMillan or Carina Woods on 01342 838060 or email cm@scandia-hus.co.uk